OTHER DISEASES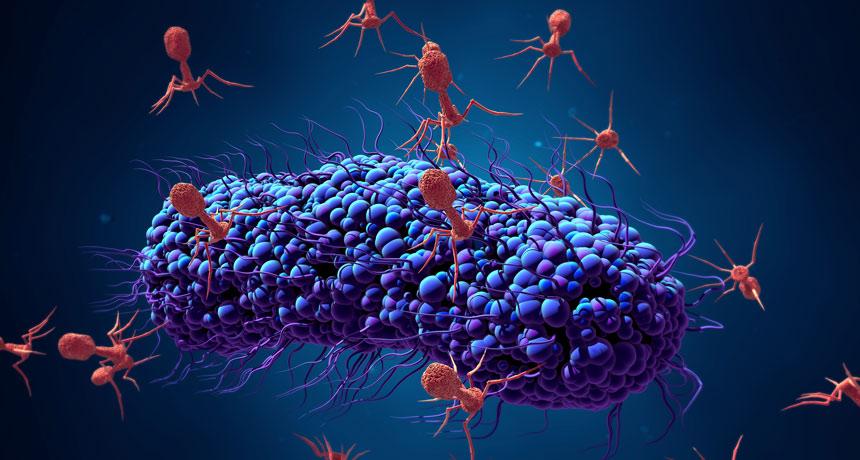 What is the natural approach to hiv treatment?
There are several natural approaches when it comes to treating HIV/AIDS.
When infection with the virus that causes AIDS occurs, the immune system begins to be attacked. And it is in the first phase, called acute infection, that HIV incubates (the time between exposure to the virus and the appearance of the first signs of the disease). This period varies from three to six weeks. And the body takes 30 to 60 days after infection to produce antibodies to HIV. The first symptoms are very similar to those of the flu, such as fever and feeling sick. Therefore, most cases go unnoticed.